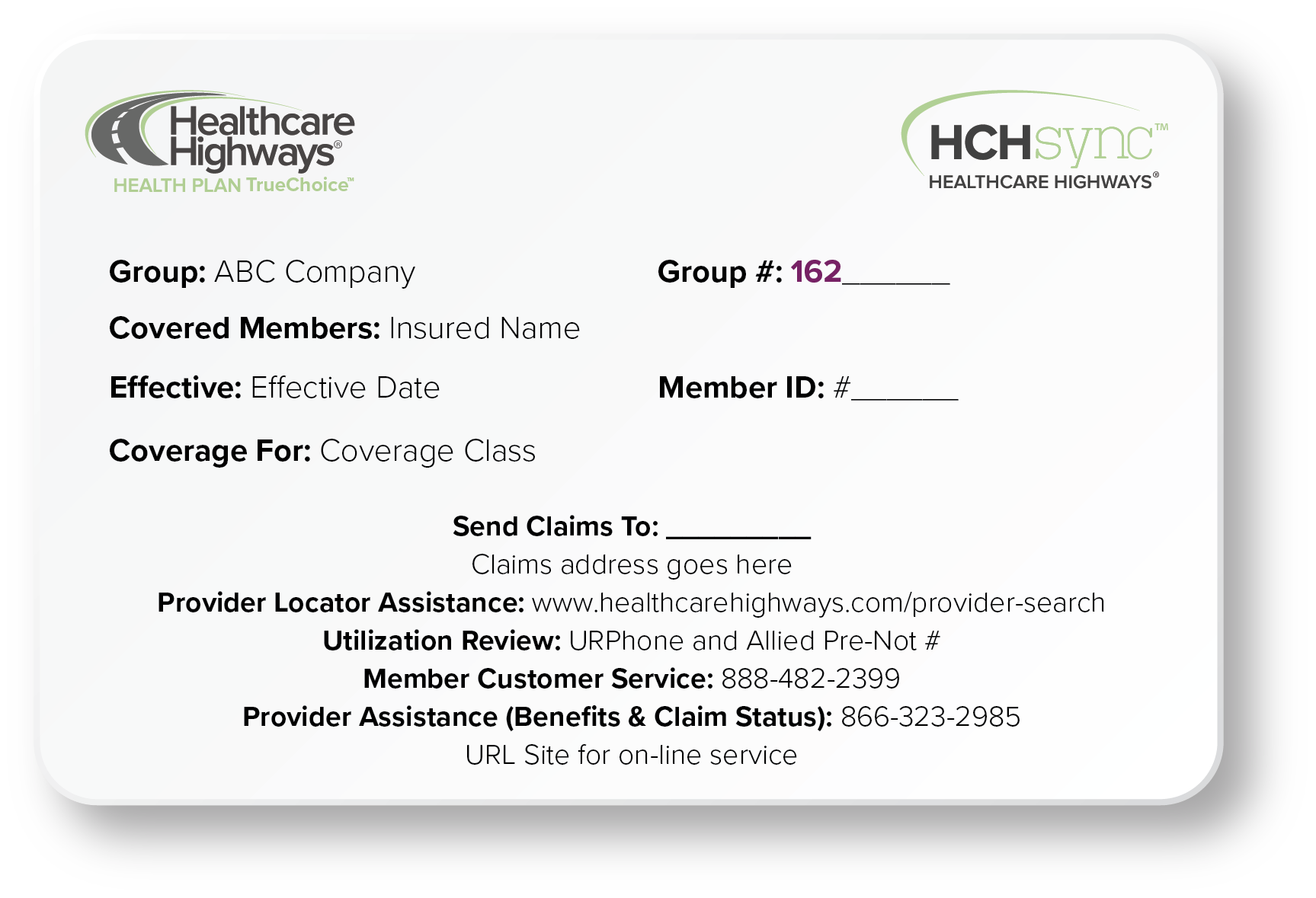 Provider Portal Login
Welcome to the HCH TrueChoice Provider Portal. Here you'll have access to helpful patient information. Use this tool to check patient benefit information, claims status and account status all in one convenient location. Thank you for being part of our network—we are here to support you!
Need Help?
Our Helpful Resources links below should answer most of your questions, but if you still can't find the answer you need, please call us at 888-482-2399. We're available from 8:30 a.m. – 4:30 p.m. (CT), Monday to Friday.