Choose a partner who
can elevate your mission and
grow your margin.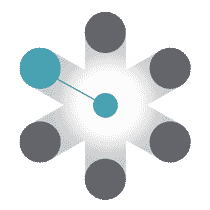 We help health systems embrace innovation and declare independence from payers dominating the market.
The entire healthcare ecosystem has been unbalanced. Control of your future is key, but for a health system to build direct-to-market plans on its own is complex, confusing, and resource-intensive.
We empower health systems.
A partnership with Healthcare Highways reintroduces competition into your healthcare marketplace by proactively defining population and payer mix and shifting the premium dollar through evidence-based, market-tailored solutions that benefit patients, providers, and employers.
We empower health systems.
More independence = More of the premium dollar*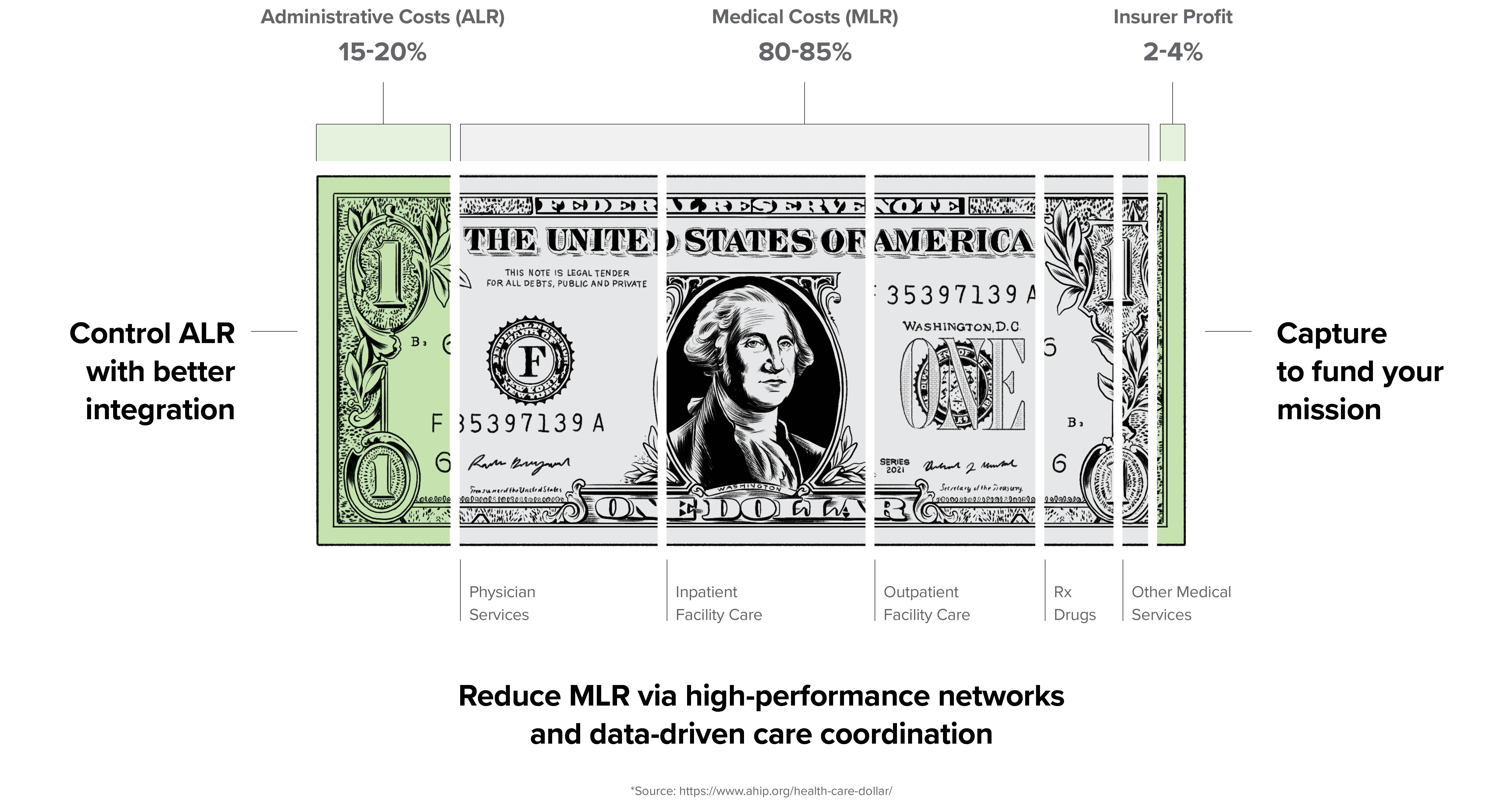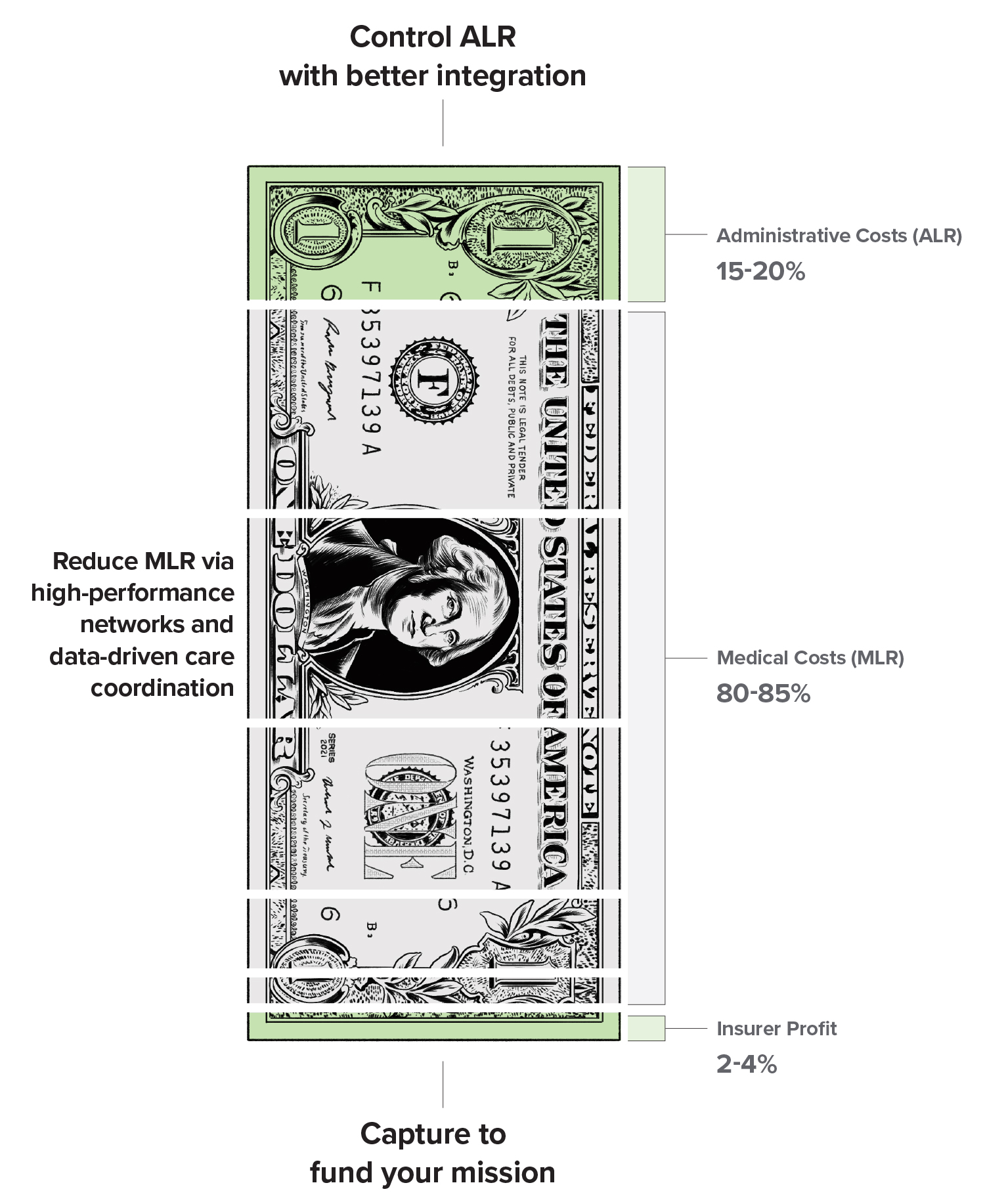 We work collaboratively with health systems to build distribution channels, align companies and products to them, and offer other solutions to overcome challenges like repricing, paying claims, funding and risk management, and peer review. We do this through a wide range of capabilities and services:

Build and Customize Networks
Customized, high-performance provider networks

Support alternate reimbursement methodologies for providers

Access to Pharmacy Benefits (PBM), specialty PBM, condition-specific networks, virtual care, etc.

Health System Operational and Marketing Support
Maintain alignment within the network over time

ACO management functions

Pre-sales analytics

Marketing, sales and onboarding

Service and Manage Networks
Network management and reporting

Provider engagement services

Configure and maintain Provider Data Management (PDM)

Employer Plan Support
Plan design and tailoring

Plan administration

Enrollment support

Employer reporting and analytics

Population health services

Set and Maintain Pricing
Captive and reinsurance options

Proprietary pricing models

Bundled pricing solutions

"Healthcare Highways

has been a

responsive, flexible,

and

trusted partner

as we continue to map out our future growth and expansion with them."

Vice President, Regional Health Plan