Employers are ready for change.

Our evidence-based, data-tailored solutions can help you make that happen.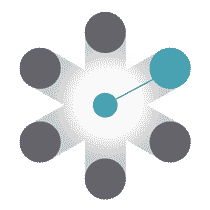 Employers aren't looking to fit into a plan.
They want a plan to fit them — one that

that helps them declare independence from payer control so

they

can

improve member outcomes

,

reduc

e

costs,

and have access to their

own

plan data

.

We are empowering healthcare to become more proactive, predictive, and personal by demonstrating value-based healthcare works.
We are restoring competition in the marketplace and great things are happening:
outcomes are improving and, as a result, so are employer savings —
as much as 10% - 25% in total cost of care.*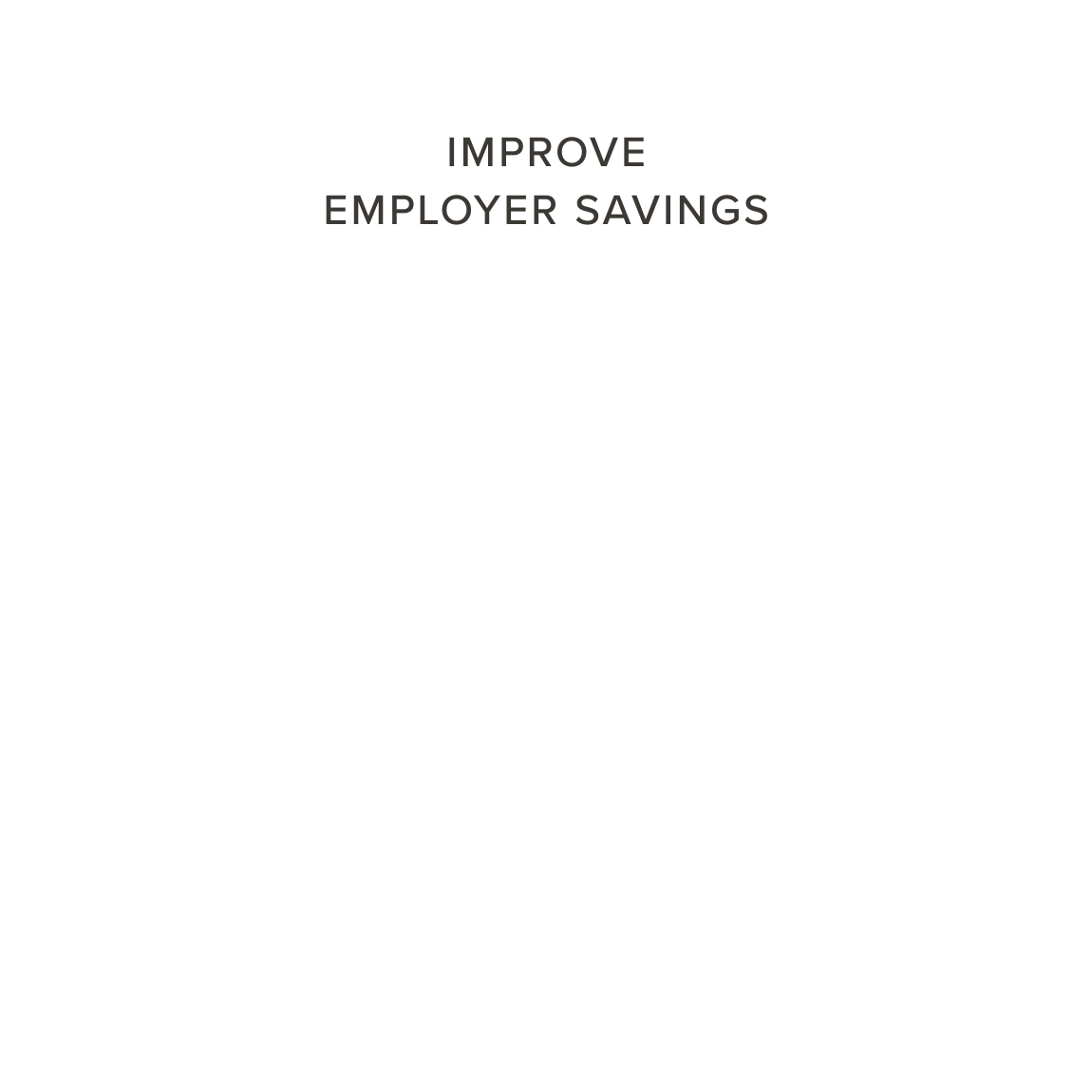 *Varies by plan and region; Rx costs excluded