Self-insured Health Plans That Are Good For Your Company's Health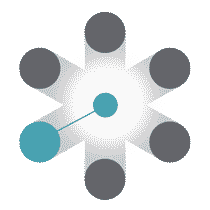 Healthcare Highways helps companies focus on outcomes by giving them independence to control their costs and gain more data transparency.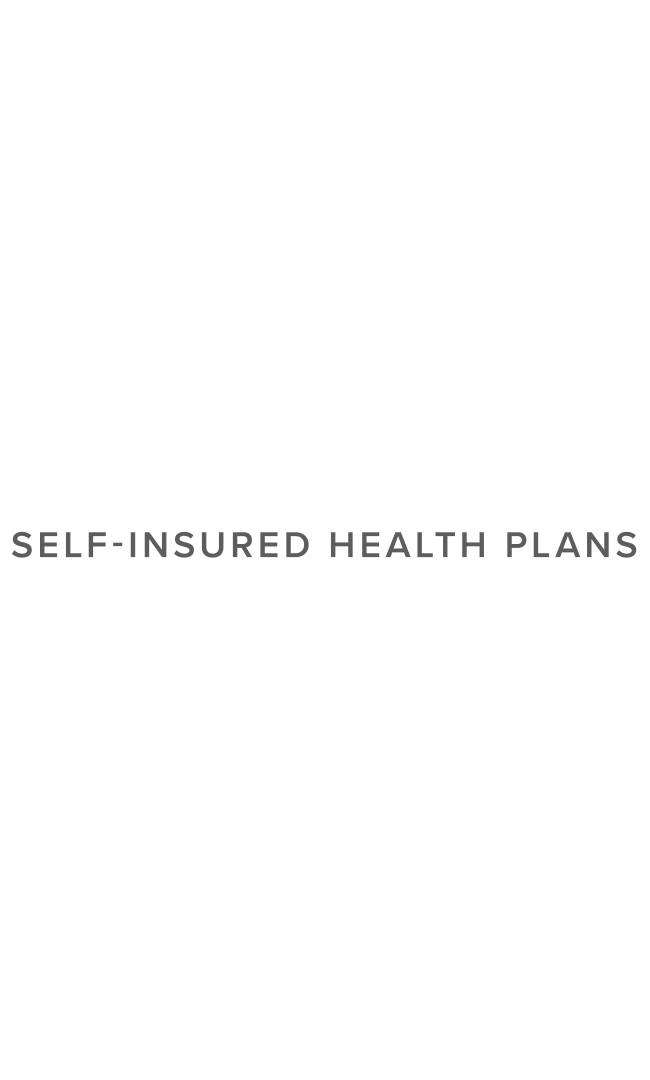 We are demonstrating you don't have to sacrifice quality care to achieve lower costs. In fact, the Healthcare Highways high-performing networks and solutions are saving our employer clients 10% - 25% in their total cost of care (TCOC).*
*Varies by plan and region; Rx costs excluded
By creating outcome-driven provider networks, tailoring services around what employers need to administer and maintain a plan, and offering personalized embedded care coordination to ensure the right healthcare decisions are made,
everybody wins.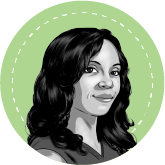 Tailored healthcare works.
If you'd like to know how it can work for you, please complete the short form below.

Chris Wilson

, our

Executive Vice President of Business Development,

will get in touch with you.