Health Plans That Are Good For Your Company's Health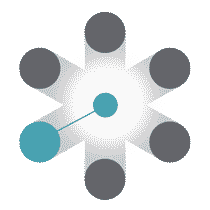 Healthcare Highways helps companies focus on outcomes by giving them independence to control their costs and gain more data transparency.
Self-Funded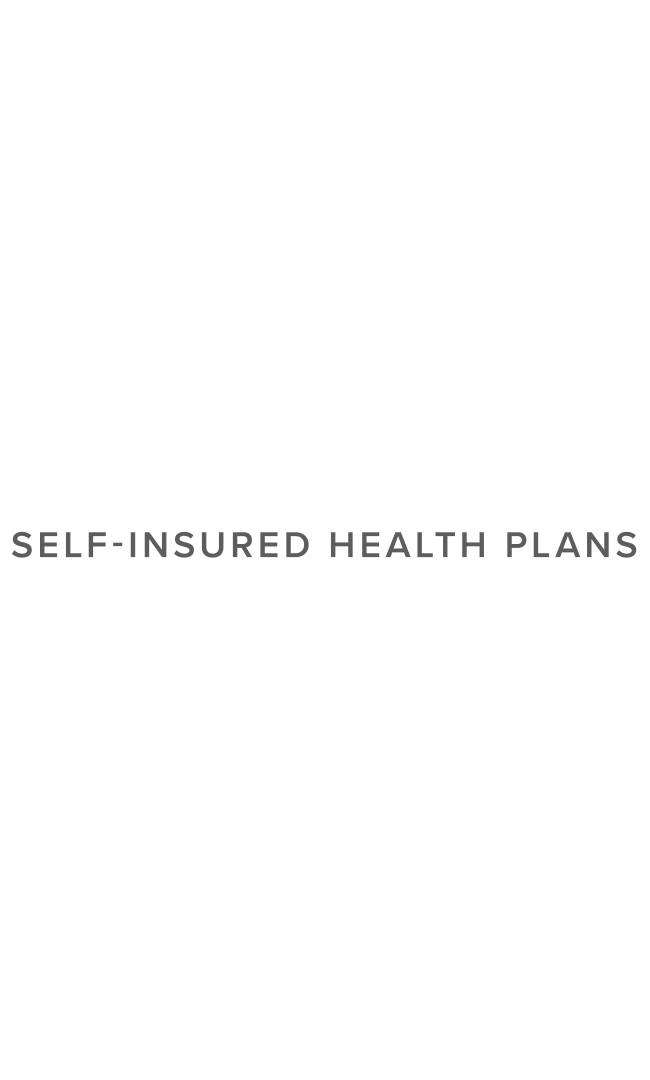 Healthcare Highways is pushing back with proven solutions that bring competition back into the healthcare marketplace through high-performance provider networks, value-based contracting, and personalized care coordination.
Level-Funded
HCH TrueChoice™ Level Funded Health Plan
Introducing our newest product offering HCH TrueChoice™ level-funded plan, a health plan that gives employers savings and a greater reward.
HCH TrueChoice™ was built for mid-size groups of 51 - 500 covered employee lives and is a fully integrated product designed to maximize all components for total cost of care savings.
It's time to make the right choice.
By creating outcome-driven provider networks, tailoring services around what employers need to administer and maintain a plan, and offering personalized embedded care coordination to ensure the right healthcare decisions are made,
everybody wins.
Log in to your Employer Account
For Healthcare Highways Health Plan Employers
Select the login button that matches your group number – either "HCH" or "HH"
For Healthcare Highways Health Plan TrueChoice Employers
Select the login button that matched your group number – "162"
If your group number starts with
HCH
If your group number starts with
HH
If your group number starts with
162