Simplifying, streamlining, and saving.
What a competitive healthcare marketplace
really can deliver.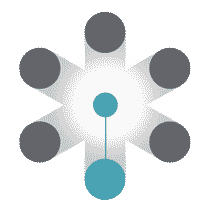 Healthcare Highways is demonstrating high-performance networks succeed without sacrificing high-quality outcomes.
We partner with self-insured employers and hospital systems to create deeper discounts through increased efficiency and incentivized services.

By restoring competition in the healthcare marketplace

through high-performance provider networks, value-based contracting, and personalized care coordination

we help employers, individuals, health systems, and physicians declare their independence.

We mean independence to contract directly,
independence that's strengthening and preserving the patient/provider relationship,
and independence that's delivering powerful savings.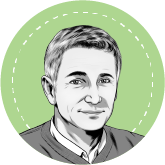 Tailored healthcare works.
If you'd like to know how it can work for you, please contact us below.