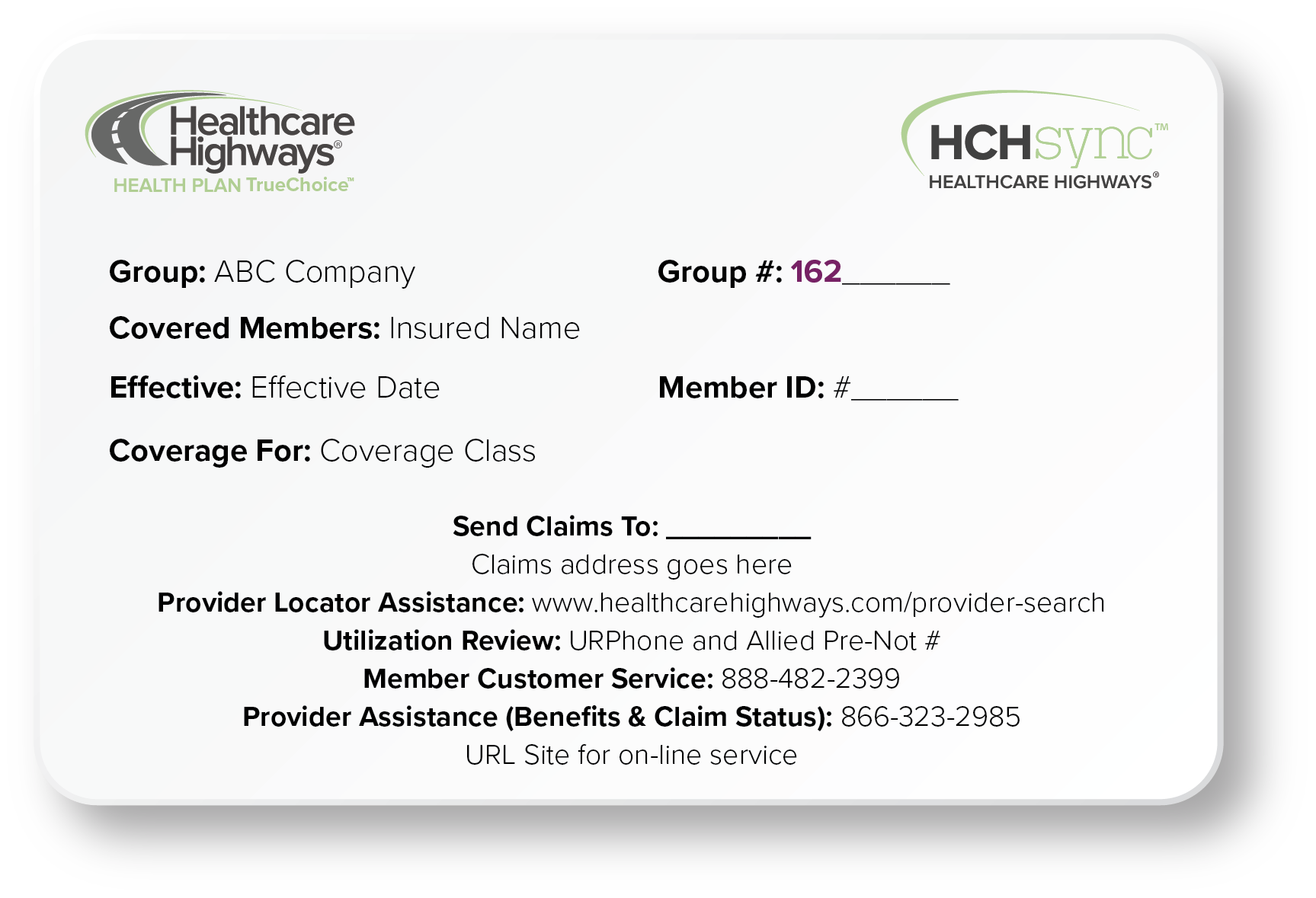 Employer Portal Login
Welcome to the HCH TrueChoice Employer Portal, designed with you and your group in mind. Sign in to manage your group's HCH TrueChoice benefits securely, all in one place. Start here to review and update group details, view claims and billing statements, and track all aspects of your HCH TrueChoice level-funded plan with ease. You've come to the right place for support – we are happy to give it!
Need Help?
Our Helpful Resources links below should answer most of your questions, but if you still can't find the answer you need, please call us at 888-482-2399. We're available from 8:30 a.m. – 4:30 p.m. (CT), Monday to Friday.