Healthcare Highways Member Portal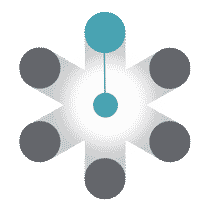 Our mission is to make healthcare easier and more personal for you. We're doing that through tailored care, which means making sure you get the right care, from the right provider, at the right time. Our Customer Experience Team is ready to help you at every step of your healthcare journey, so if you've got a question, just ask!
If you're here to log into your member account, be sure to have your ID card handy. Select the login button that matches your group number – either "HH" or "HCH". If you're looking for a provider, choose the Find a Provider search tool below.
Our Helpful Resources links below should answer most of your questions, but if you still can't find the answer you need, please call us at (866) 945-2292. We're available from 8:00 a.m. – 5:00 p.m. (CT), Monday to Friday.
If your Group Number starts with HH
If your Group Number starts with HCH