Difficult times require more than short-term unit cost discounts.
A high-performance network offers a cost-effective solution to the continued rise of health plan premiums, while concurrently sustaining employee benefits. Selection criteria for physicians is stringent and includes performance metrics around:
Quality measures

Referral management,

Providers providing efficient care, and the

Provider's demonstrated ability to produce positive patient outcomes.
Incentivize Outcomes, Not Output
Traditional networks rarely offer performance-based incentives to physicians. Making matters worse, the typical fee-for-service (FFS) model on which these traditional networks operate only reimburse providers for the number of services they provide, whether they were necessary to begin with or not.

High-performance networks, on the other hand, reward physicians for delivering efficient, outcome-driven care that results in improved patient health outcomes. In exchange for a consolidated, high-performance network of quality providers, employees benefit, as: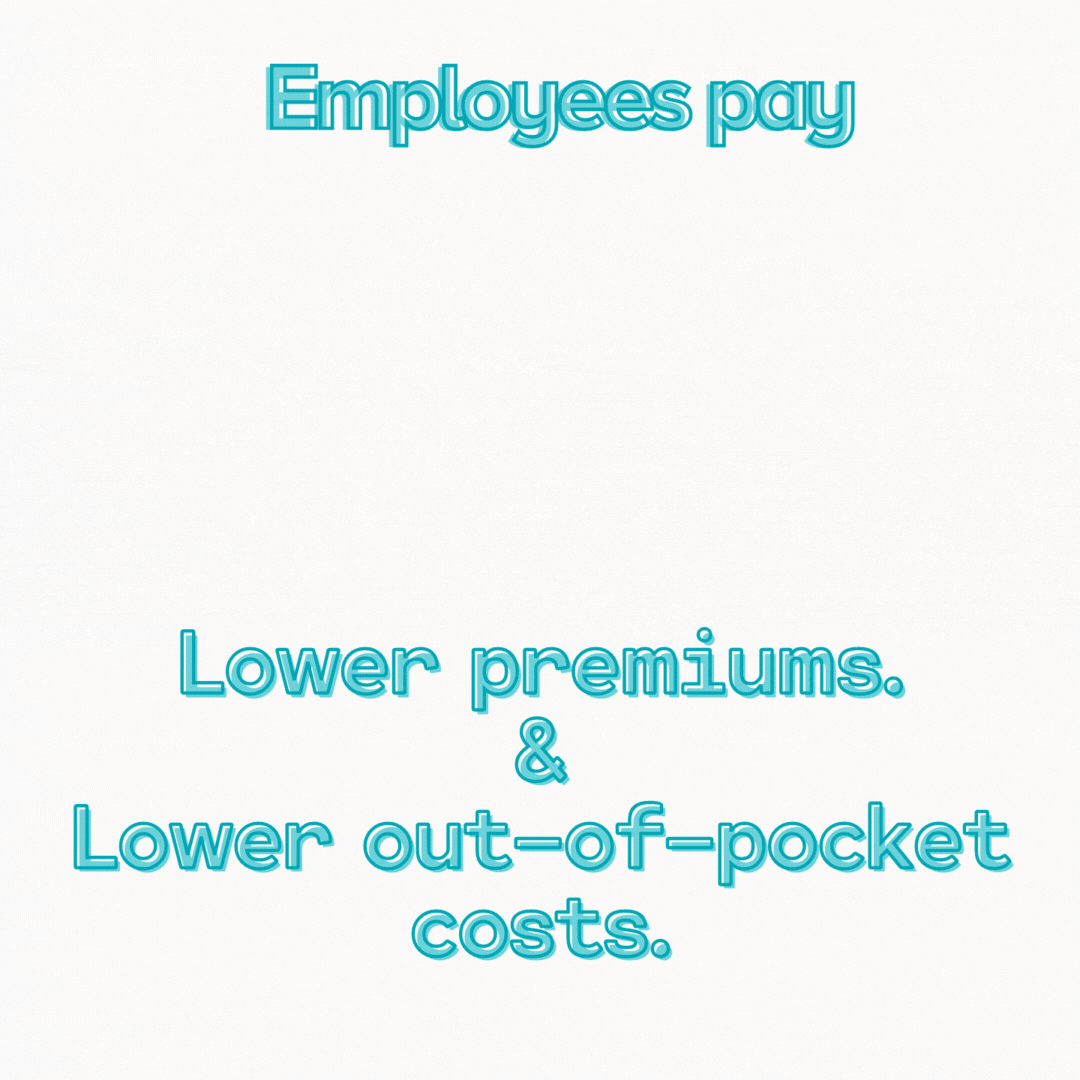 Employers stand to benefit as well, as they enjoy lower healthcare costs long-term.
High-performance networks can be a valuable foundation in a health plan when the benefit structure is designed to help members take full advantage of in-network services.
Combined with a health plan with embedded care coordination for 100% of members, your company's benefits will enable physicians, care teams, and members to work in tandem to:
Facilitate the right care at the right time,

Identify and direct clinical resources to high-risk patients, reducing the occurrence of costly health events,
Ensure compliance with treatment programs for members with chronic conditions, and

Increase member adherence to preventive and prescription drug treatments, avoiding higher costs later as health conditions go untreated.
This sustainably lowers healthcare costs overall for employers and employees alike, strengthening cashflows from the dining room table to the boardroom.