Is your school district open to healthcare innovation? Your teachers are.
Explore high-performance networks and the push for positive change.
Narrow provider networks are gaining popularity across the board; the proof is in the numbers. In fact, according to PwC, the number of employers implementing narrower, high-performance networks (HPN) has increased by 267% since 2014.[i] Analysis of available health plans on the Affordable Care Act (ACA) exchange in 2019 shows that narrow networks remain a dominant force, comprising nearly three quarters of the exchange market.[ii] HPNs are intentionally designed networks of curated providers that agree to meet specific practice metrics linked to improving patient health outcomes and practice efficiencies, while also lowering the total cost of care (TCOC).
Many ISD human resources professionals and benefits managers wonder if the option is worth the potential friction caused by change. Here are three insights that help answer this question.
1.The cost savings are real — for both patients and employers.
Health plans that offer HPNs typically come at a lower cost — in some markets, Healthcare Highways offers solution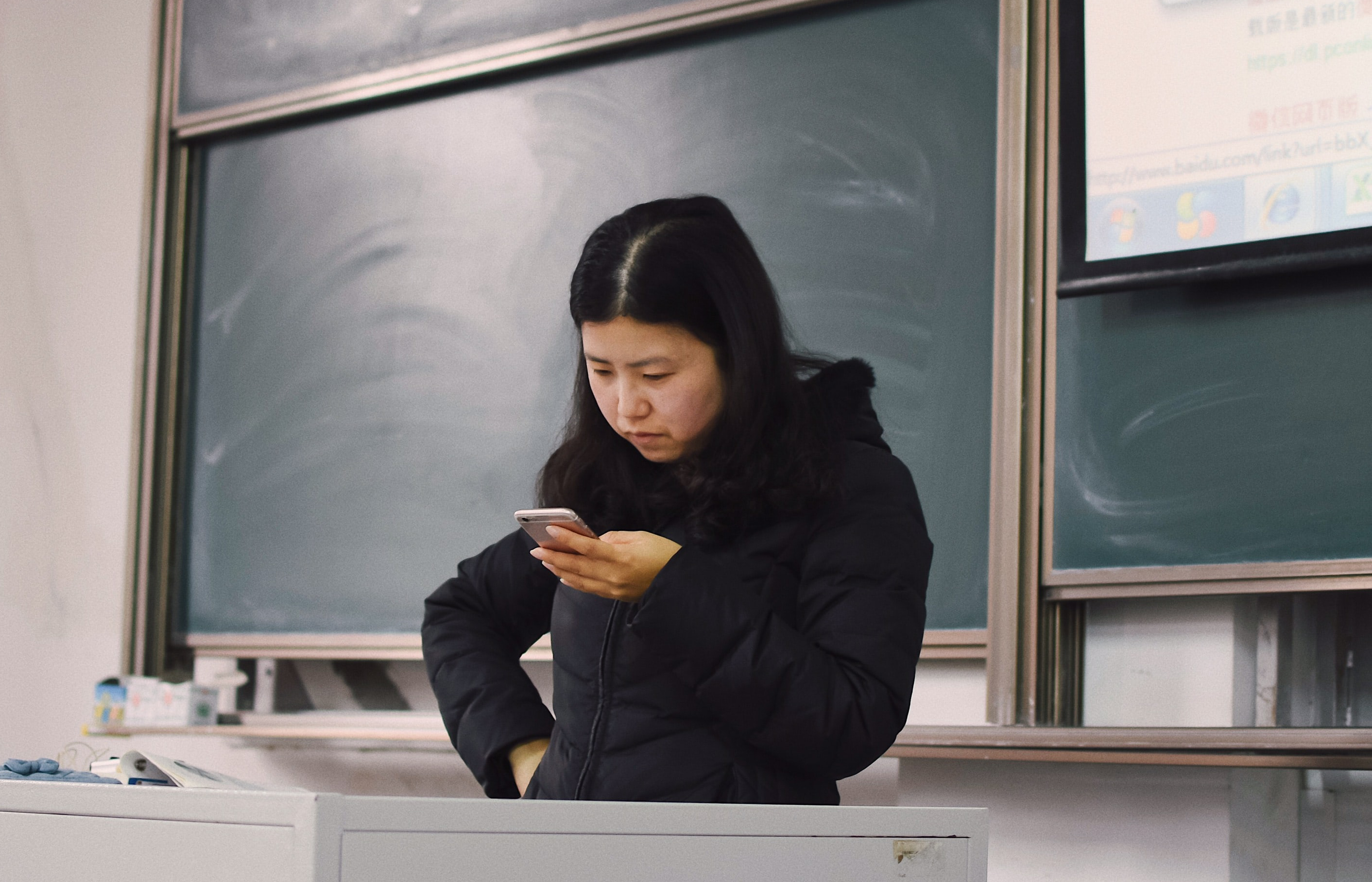 Recent research from Health Affairs found ACA plans with narrow networks had nearly 7% lower premiums than broader network plans.[v] Additionally, researchers concluded that narrowing physician networks leads to a 6-9% savings without contracting unit improvement costs and that some narrow network plans were as much as 16% cheaper for patients.[vi] As a living example of saving costs for both employers and members, Healthcare Highways Health Plan offers plans that reduce costs by 20-30%*, lowering out-of-pocket costs for members and providing a means to drive sustainable savings over the long term that generate as much as 35% less than traditional healthcare models.[iii]
That cost savings translates to members, too: a study from the Keiser Family Foundation revealed broad network HMO premiums paid by employees averaged $54 per month, while equal or better benefits in a narrow network plan cost members only $4 per month. The same went for PPO plans; on average, broad network plans cost employees an average of nearly four times more per month ($100), while narrow networks were $28 per month.[iv]
2. Improved health outcomes for your district.
While the growing popularity of HPNs signals a sense of urgency to reduce healthcare spend, it's not the only reason to move toward one. The ability for high-performance networks to fit into a value-based care (VBC) model is a huge benefit. Leveraging payment incentives that reimburse providers based on the quality of care they provide, VBC models have been shown to drive positive clinical outcomes, which improves workforce productivity and reduces illness-based absenteeism.
In addition, HPNs that utilize a VBC model can incentivize patients to use providers in an Accountable Care Organization (ACO).These providers utilize coordinated care teams (a concept known as care coordination), ensuring patients get the care they need, when they need it, in the most appropriate care setting. Acronyms aside, to receive the highest return of investment in your health benefits, it's important to include VBC terms in the overall network equation.
3.Change management.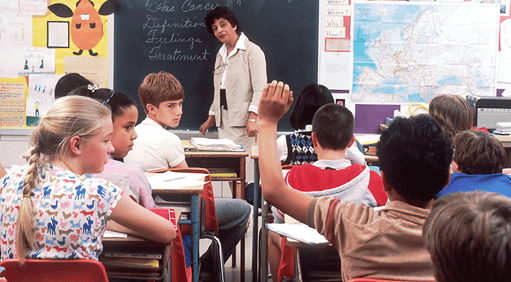 Despite the demonstrated delivery of quality care and lower costs, there's another reason public school districts hesitate to make the move to a high-performance network: concern over upsetting their teachers and faculty. In fact, the Employee Benefit Research Institute pointed to this as a key reason for employers in the private sector, too.[iiv]
The key component to this conversation is to emphasize that curated networks are not a low-value option. Bigger isn't always better when it comes to health care. Our selective networks are comprised of a curated group of physicians with demonstrated standards of quality care and practice efficiencies, unlike the bloated, legacy networks of large, national insurance carriers that must include every provider of the networks they've purchased — regardless of quality.
Our experience in this space has shown that a robust onboarding plan educating members about the narrow network, assisting setting up new appointments with in-network providers along with appropriate transition of care protocols designed to allow care continuation when warranted lessen objections from employees when migrating to a new narrow network plan. Further reducing angst, we take great care to ensure access to care remains robust and employees do not experience unacceptable care delays when switching plans. Over time, members settle into the more efficient delivery system and they recognize the value of the HPN in their own care delivery.
The rising cost trend for healthcare is not sustainable. Inviting educators into the conversation and giving them a financial incentive to consider an alternative is critical to correcting the cost curve and improve population health. It also provides something else teachers want — a voice in the decision-making process.
Download our free e-guide, today:
*Savings estimates are based on first year select market averages and may vary depending on the current health plan design, network choice, and other factors.
REFERENCES
[i] www.pwc.com/us/medicalcosttrends
[ii] https://avalere.com/press-releases/health-plans-with-more-restrictive-provider-networks-continue-to-dominate-the-exchange-market
[iii] https://www.pwc.com/us/medicalcosttrends
[iv] https://www.healthcaredive.com/news/many-medicare-advantage-members-have-narrow-provider-networks/506615/
[v] https://www.healthaffairs.org/doi/abs/10.1377/hlthaff.2016.1669
[vi] https://www.healthaffairs.org/doi/abs/10.1377/hlthaff.2016.1669
[iiv] https://www.ebri.org/content/narrow-provider-networks-for-employer-plans-3404
---